Personal Income Tax, Accounting & Financial Services
Your personal finances deserve personal attention, which is exactly what we provide. Our firm has been voted Best of Gloucester County Accountant since 2013 for our dedication to our clients' individual needs. Enjoy personalized service from local tax professionals with more than 70 years of combined experience. Call us now: 856-478-0770.
Since 1991, the boutique accounting firm of Joan W. Halter, CPA has offered reliable & affordable financial services to individuals & businesses in South Jersey and the greater tri-state area. From income tax preparation to financial planning, and bookkeeping to IRS representation, our intimately-sized firm provides the personalized service your finances deserve.
Joan W. Halter, CPA | Personal Benefits
Joan W. Halter, Certified Public Accountant provides a personalized, honest approach to accurate Income Tax Preparation. All returns are prepared by experienced Tax Professionals. In addition to providing Tax Return services, our office also offers Tax Planning and Financial Consulting. All of our services are delivered with the highest level of quality service at affordable rates.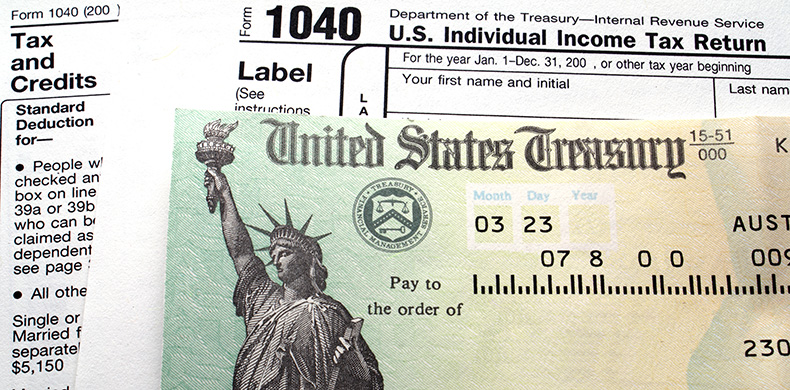 Joan W. Halter, CPA | Personal Services
• Income Tax Preparation
• Tax Planning & Consulting
• Personal Accounting Services
• Financial Planning
• College Planning
• Retirement Planning
• Small Business Advice & Guidance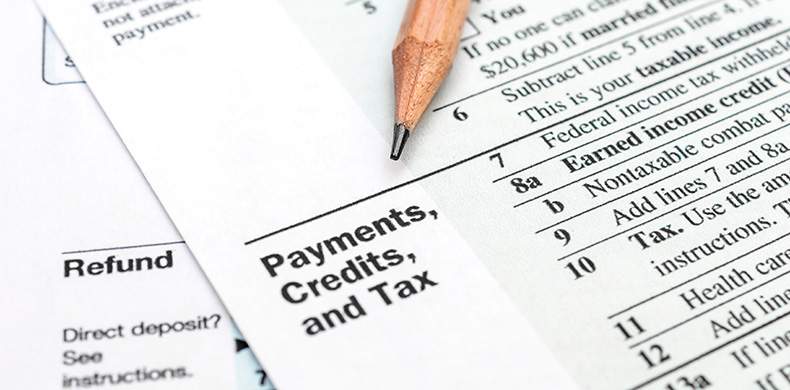 Personalized Service
Our services are tailored specifically for each individual client. If you have questions about any of the services we offer, we encourage you to contact us or call 856-478-0770 today. We maintain local & national professional memberships to ensure we're staying on top of the latest trends & advancements in the field of taxation. Gloucester County residents have voted our firm to be the best in Gloucester County for the past four years:
NJCPA (New Jersey Society of Certified Public Accountants) and AICPA (American Institute of CPA's)
Contact Us For Additional Information